Welcome to the Website of the Council for West Virginia Archaeology
Board and general membership meetings scheduled for 6 June 2020!
Both meetings will be conducted through the Jitsi/Jitsi Meet platform. The BOD meeting will begin at 10 AM, to be followed by the general membership meeting at 11 AM. The meeting will be accessible by telephone, for those who do not wish to download any new applications.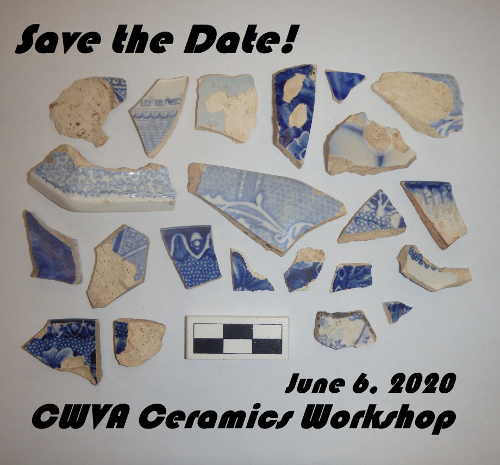 Some old research articles have been adapted to the new site.
The educator resource article on The Kanawha Valley and its Prehistoric People has been migrated over to the new site. More of the old content will be restored soon.
Page last modified on May 27, 2020, at 04:13 PM